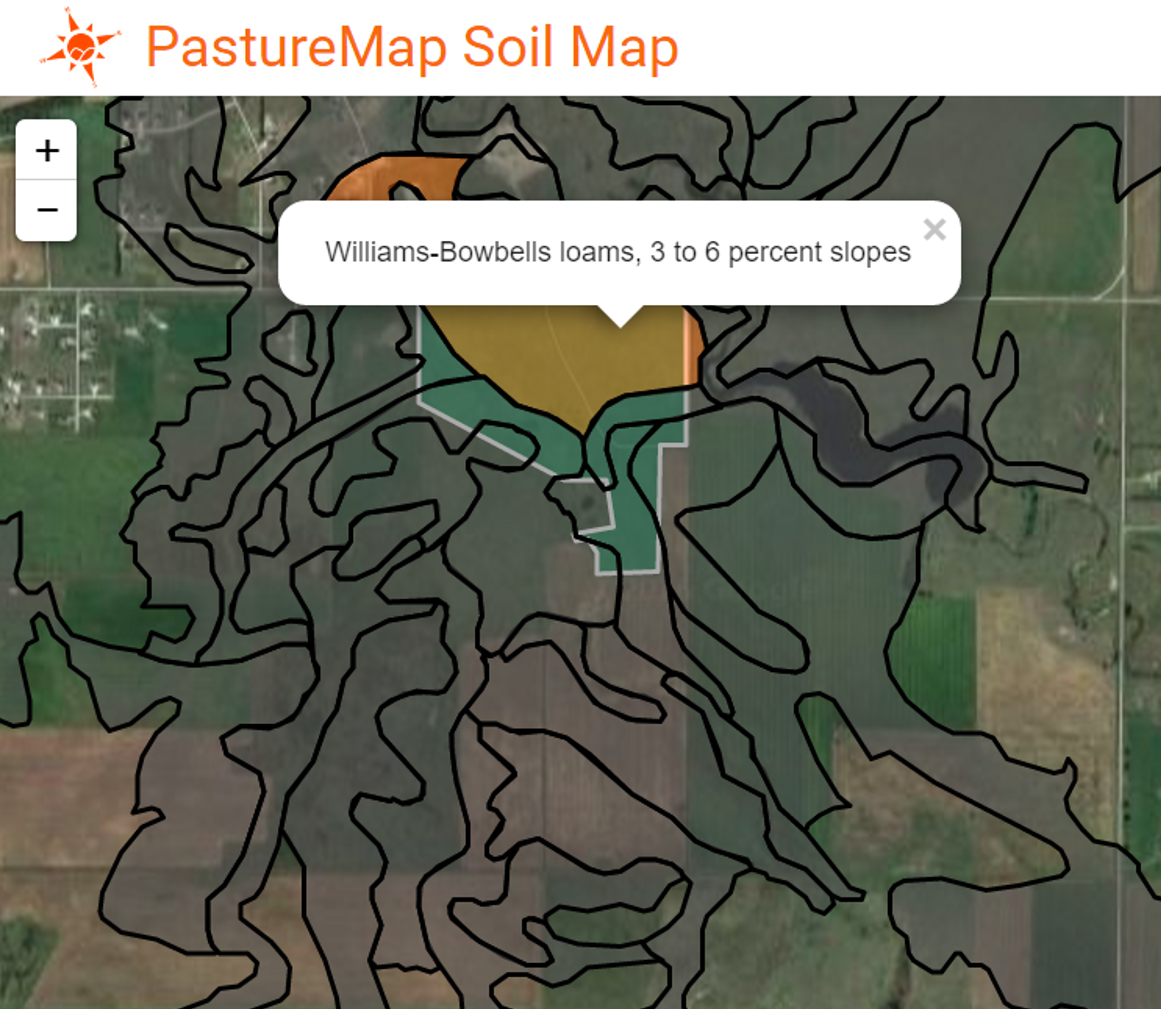 This is part of a three-part blog Soil Carbon Curious series powered by our partners at Elemental Excelerator. Along with this educational series, PastureMap is working with Point Blue Conservation Science to integrate soil health data from California ranchers into the PastureMap platform.
If you haven't already, click here to read Part I: The Current State of Soil Health Technology.
So you're soil carbon curious, and you're committed to building soil carbon baseline data. One of the key questions our producers ask is - how can I make soil tests useful? You want your soil data to provide value to your management decisions. That means being able to track change over time and comparing soil data to each other over time.
Read More