Just released! Healthy Soils to Cool the Planet, a philanthropic and investment guide to scale up soil carbon sequestration. This excellent guide by Breakthrough Strategies includes basic information on the benefits of healthy soils, a list of regenerative agricultural practices and an extensive portfolio of recommended grantees.
Here at PastureMap, we are delighted and grateful to be featured as one of the 6 recommended investment opportunities in Soil Health for impact investors.
Our project with Point Blue Conservation Science helps California ranchers map soil carbon data and overlay that with grazing management records in PastureMap. It's laying the groundwork for future carbon credits and ecosystem services that pay ranchers for soil carbon sequestration.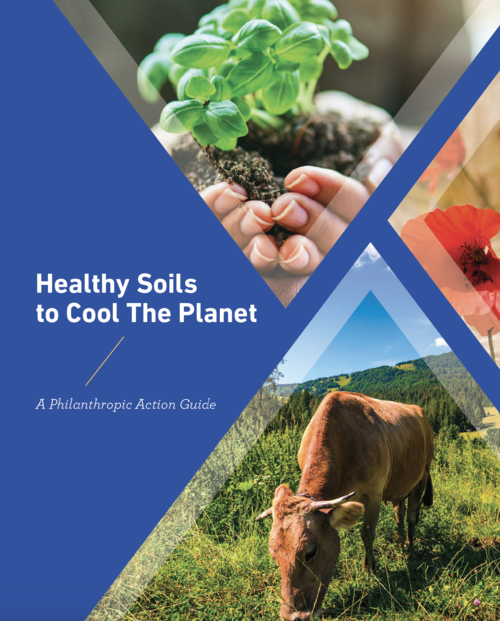 PastureMap's product (currently in use by thousands of ranchers) is an online software platform to help land managers map lands, manage rotational grazing, and track extensive data related to land and herd performance, including soil carbon sequestration data. We haven't talked much yet about our soil carbon data initiative, but we'll be sharing more in the months to come!
For those of us in regenerative agriculture, hopefully this guide marks a surge in the movement to cool down the planet with healthy soils! Action through philanthropic funding and impact investing are critical to helping support farmers who are changing grassland ecosystems towards these shared goals.