Oh hey. Two cold, cold months into 2019 and we're badly in need of some fun during these winter doldrums. Let's go somewhere else. Imagine sunny days, green grass, and rocking this swag on your ATV. The neighbors will either be confused, still clueless, or jealous of your sweet threads.
Vote for your favorite T-Shirt slogan, or submit your own. We'll tally up the winning votes and favorite audience submission (crediting you, of course!) and print these in time for spring.
We'll also have the winning T-shirts available at The Grassfed Exchange: Regeneration Rising in Santa Rosa, April 3-5, 2019. Register now to hang with a community of 300+ grazing nerds like you in the rolling foothills and wine country of Sonoma. You deserve it.
[UPDATE]: Yes, these shirts will be sourced locally. We'll want to direct this community's dollars to regenerative fiber as our fiber producers need love too. If you have a recommendation for apparel makers, ping us.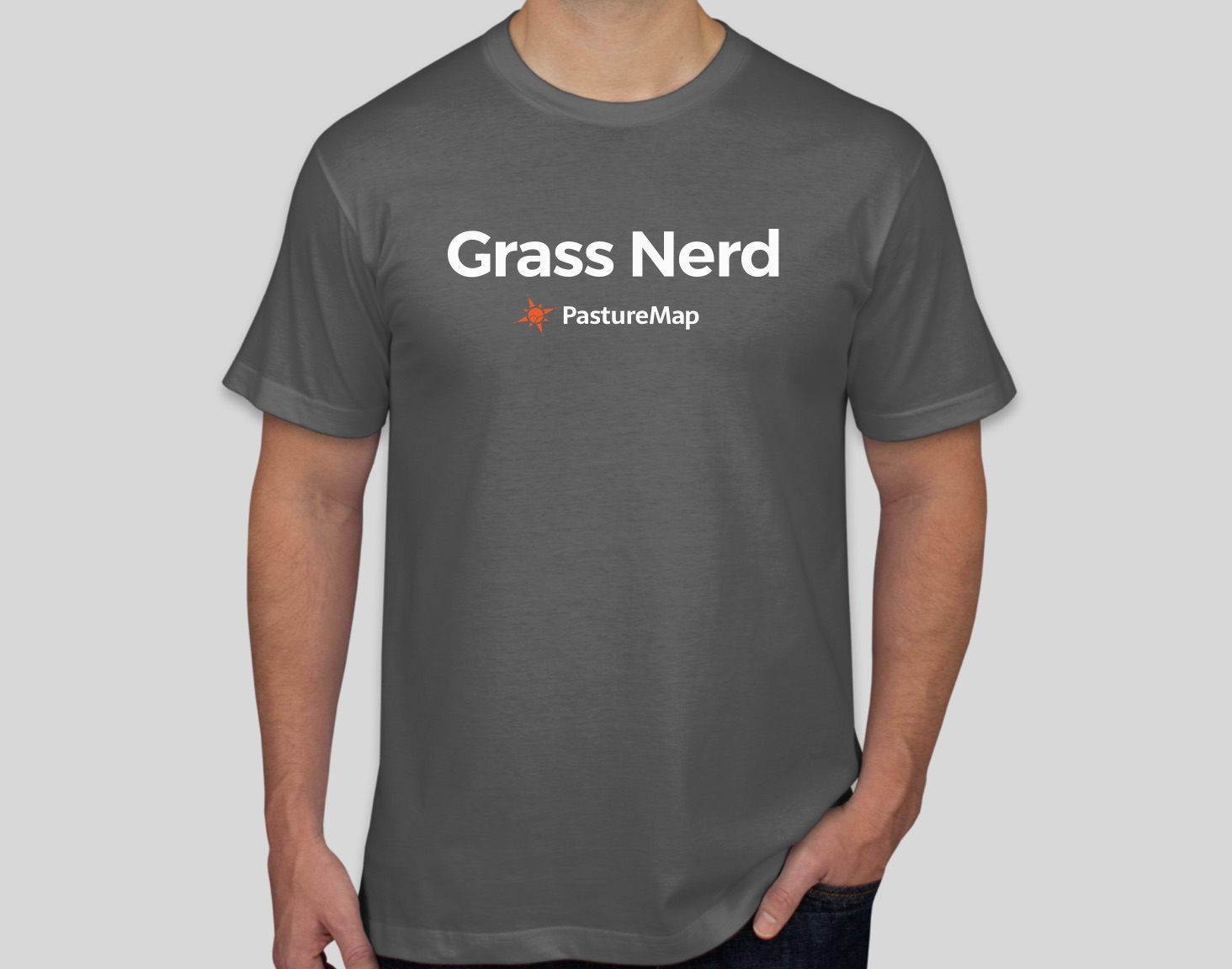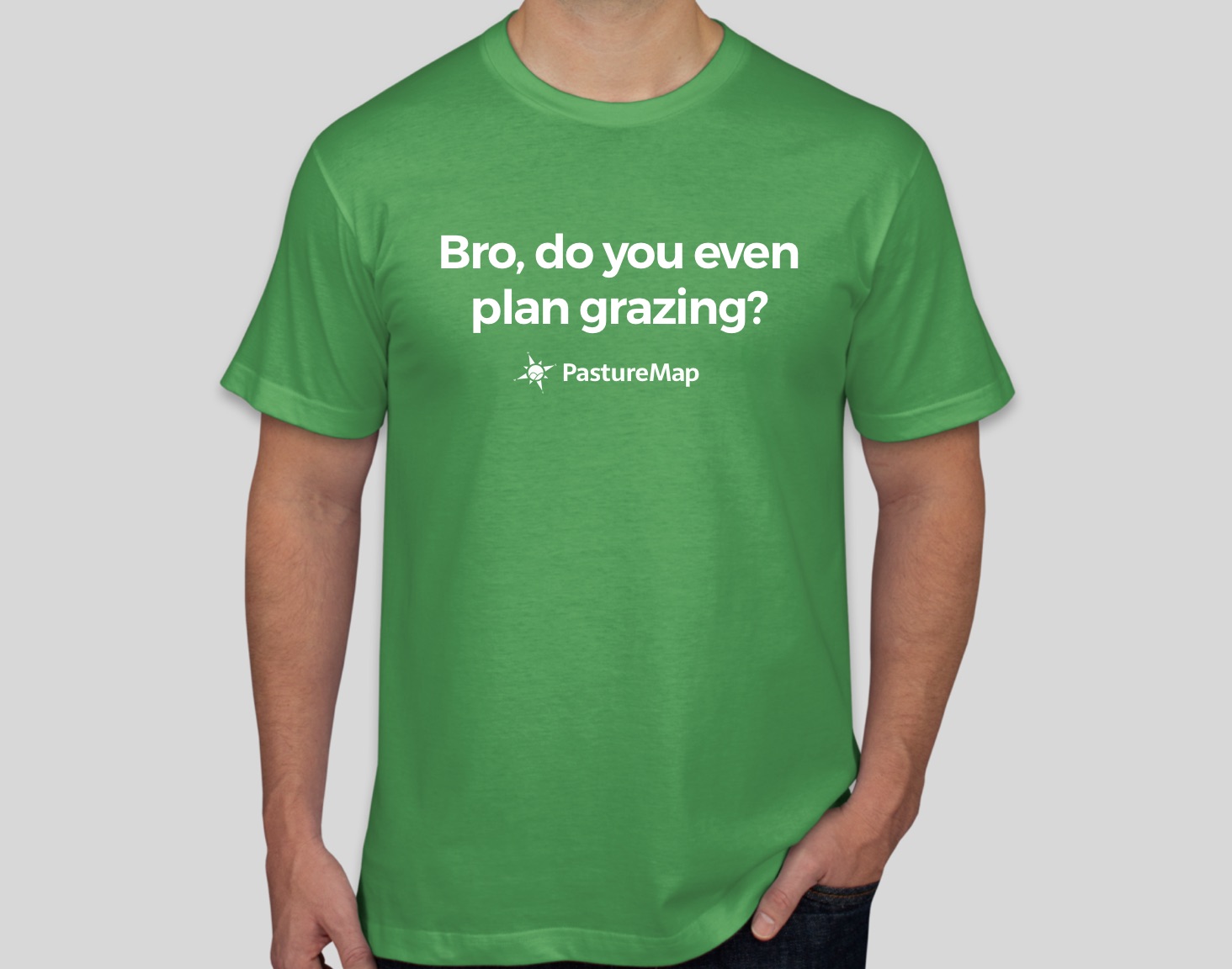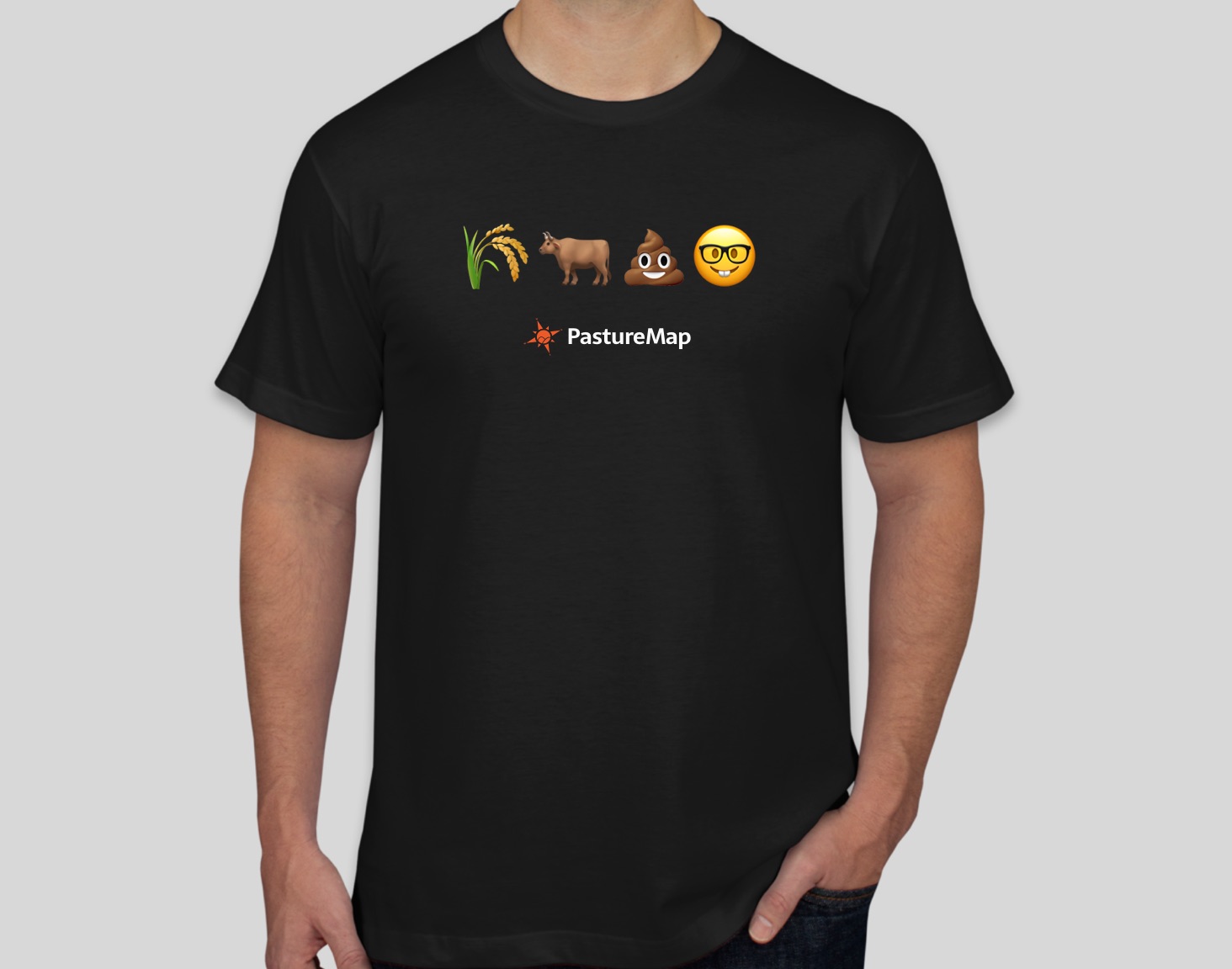 (we'll find a real grass emoji if we run this print, don't worry)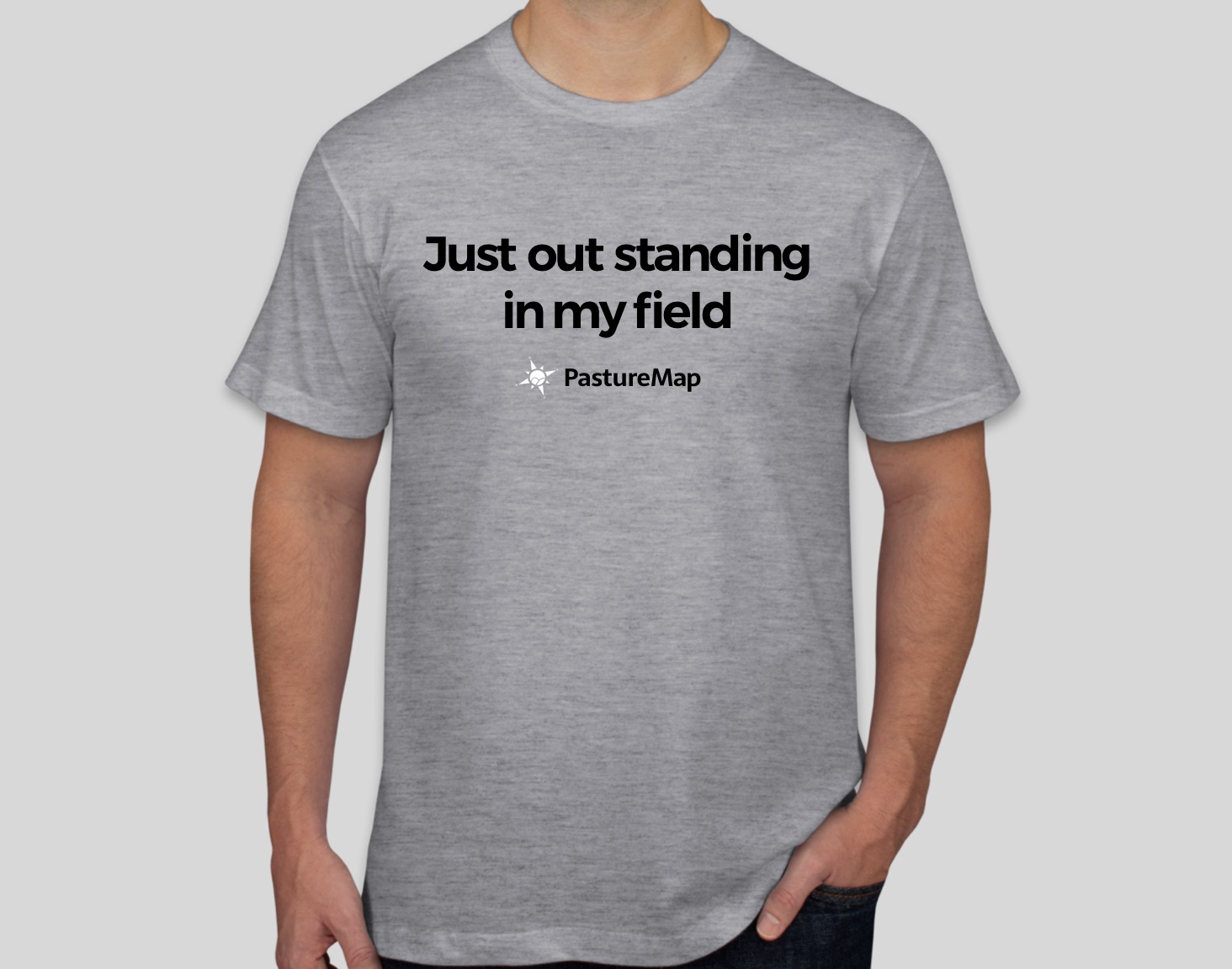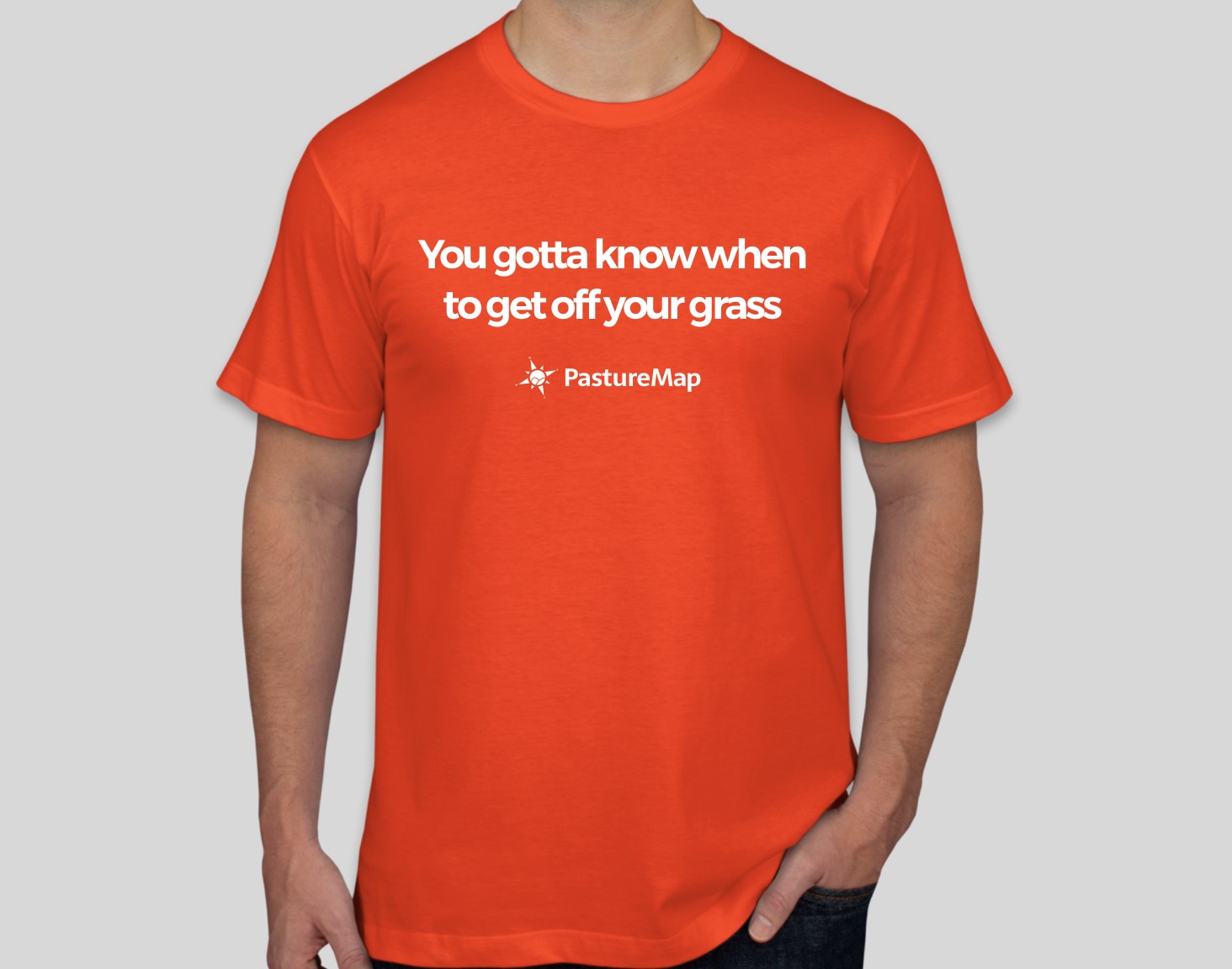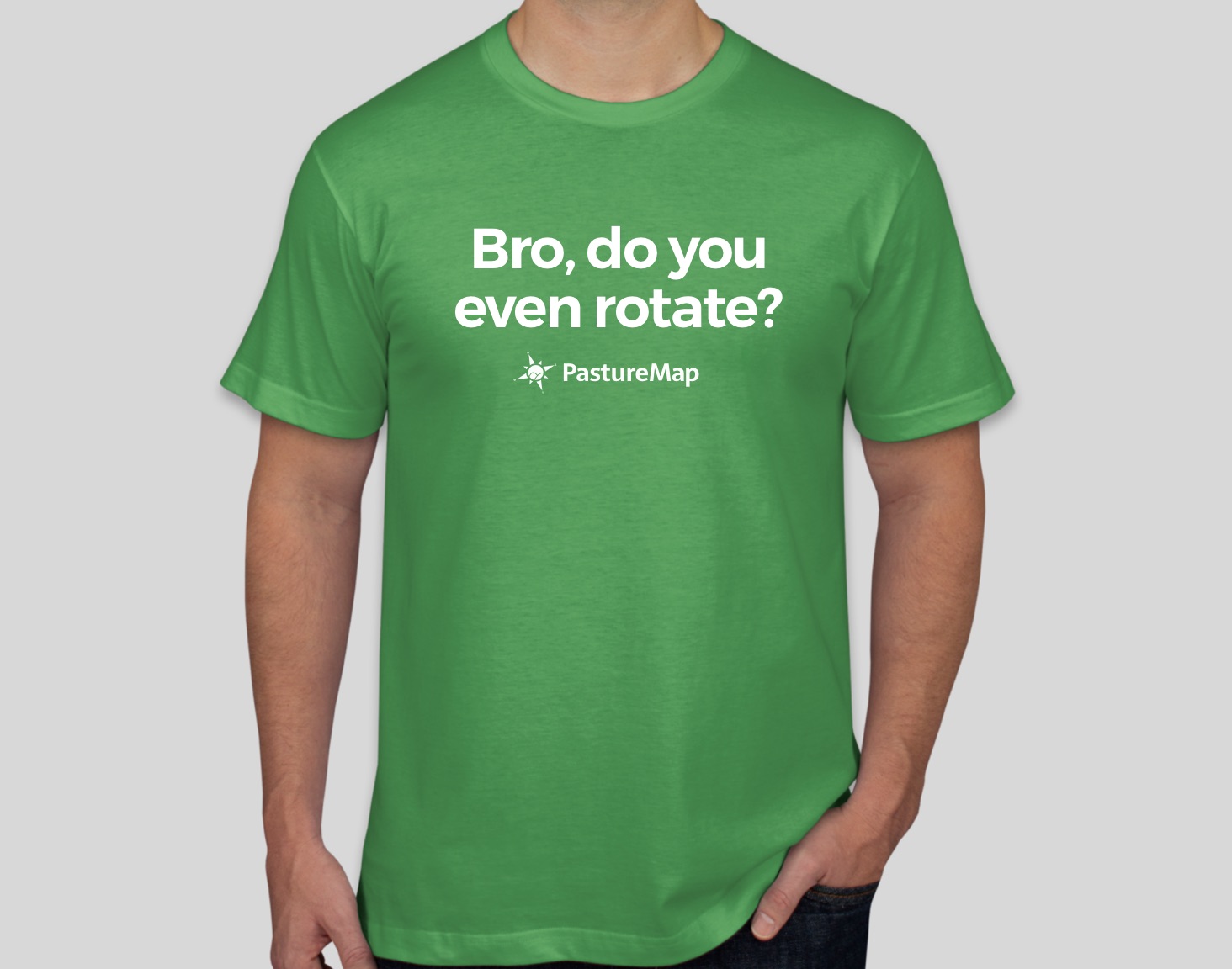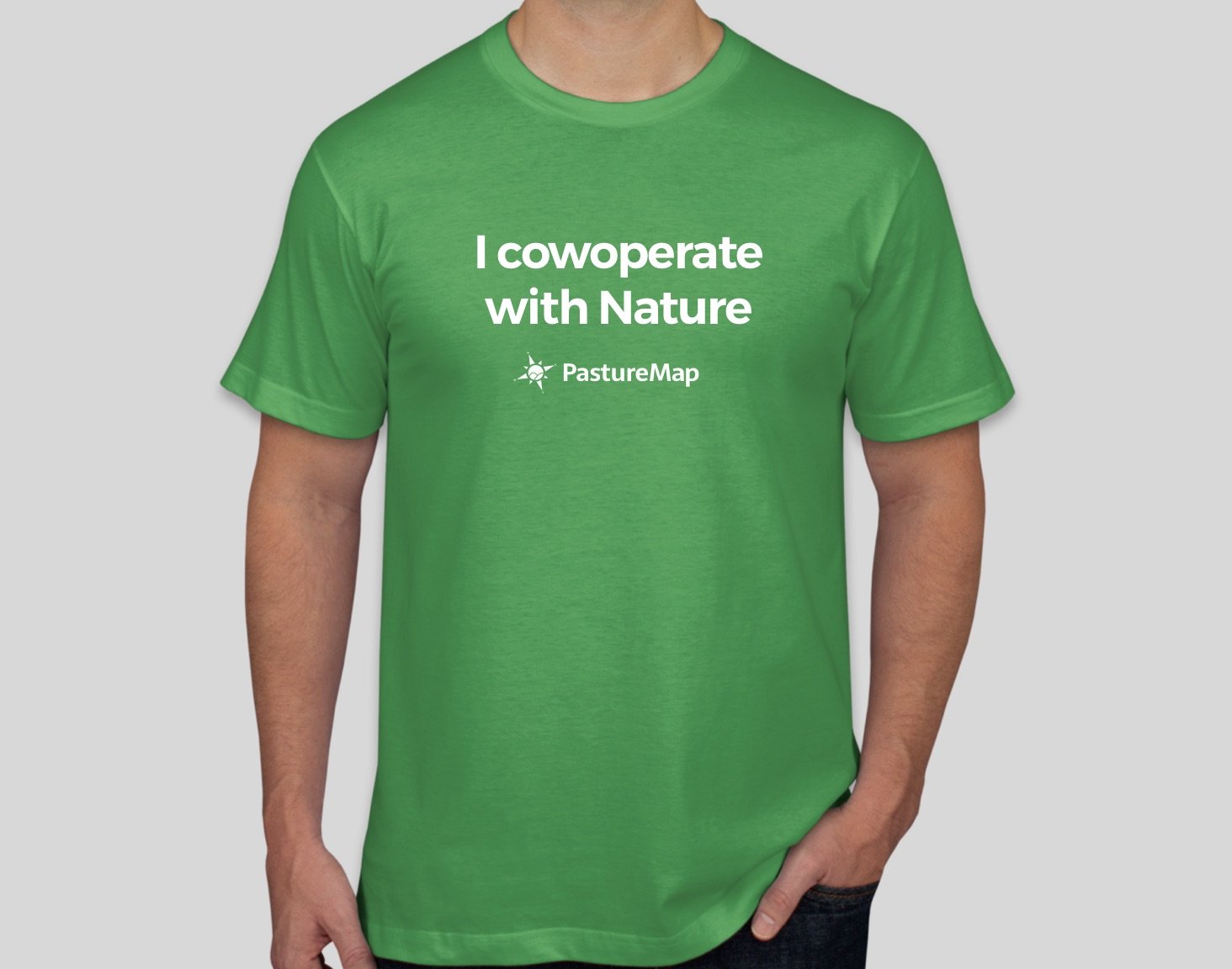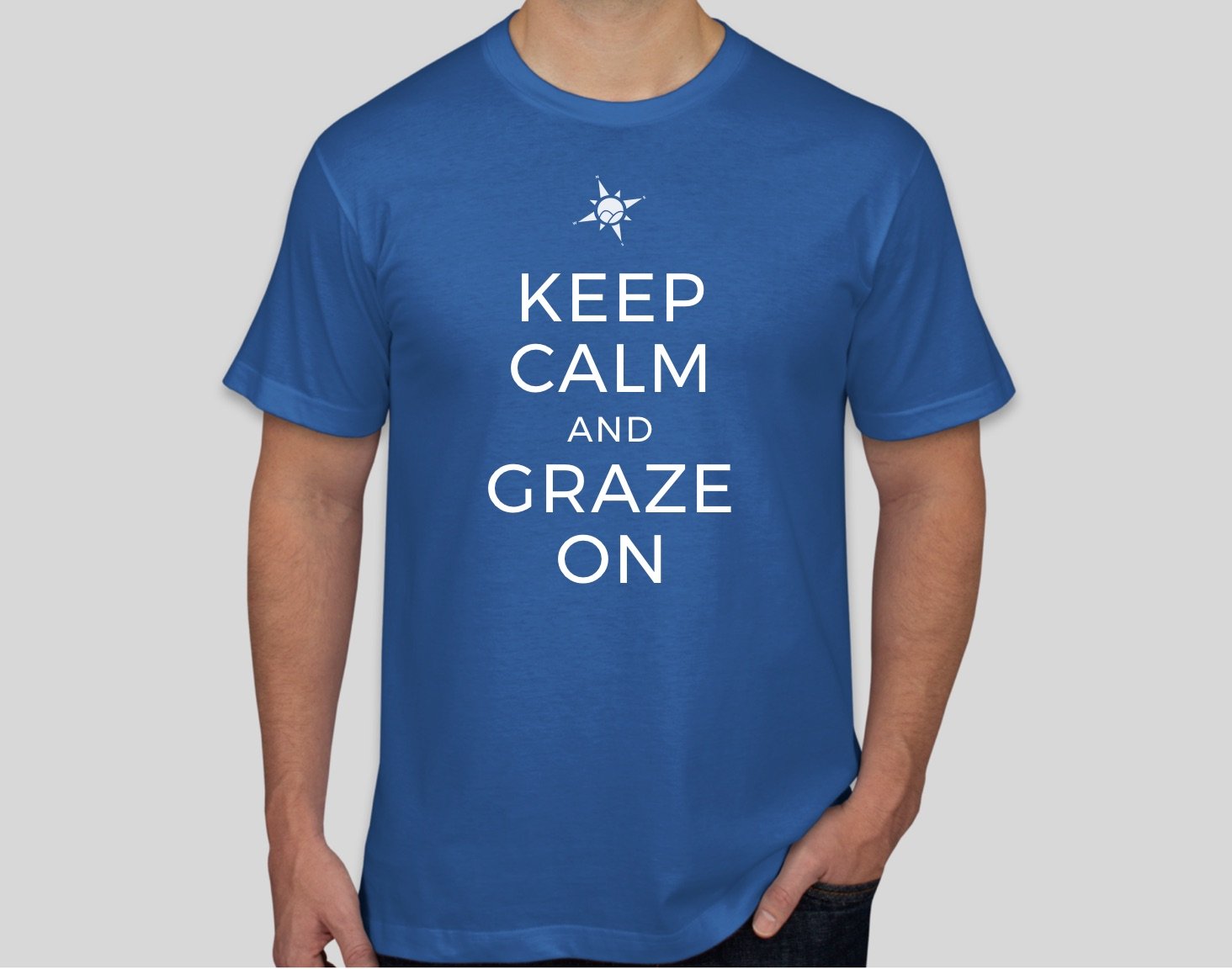 Don't forget to share on Facebook to get more votes for your favorite T-shirt slogan!