As COVID-19 continues to develop, here at PastureMap we wanted to check in with a message of care for our community. Rest assured that all our operations will continue - we are fortunate to be a remote team that is already working from home in California and Texas. CK will be continue to be available for all PastureMap operations and support.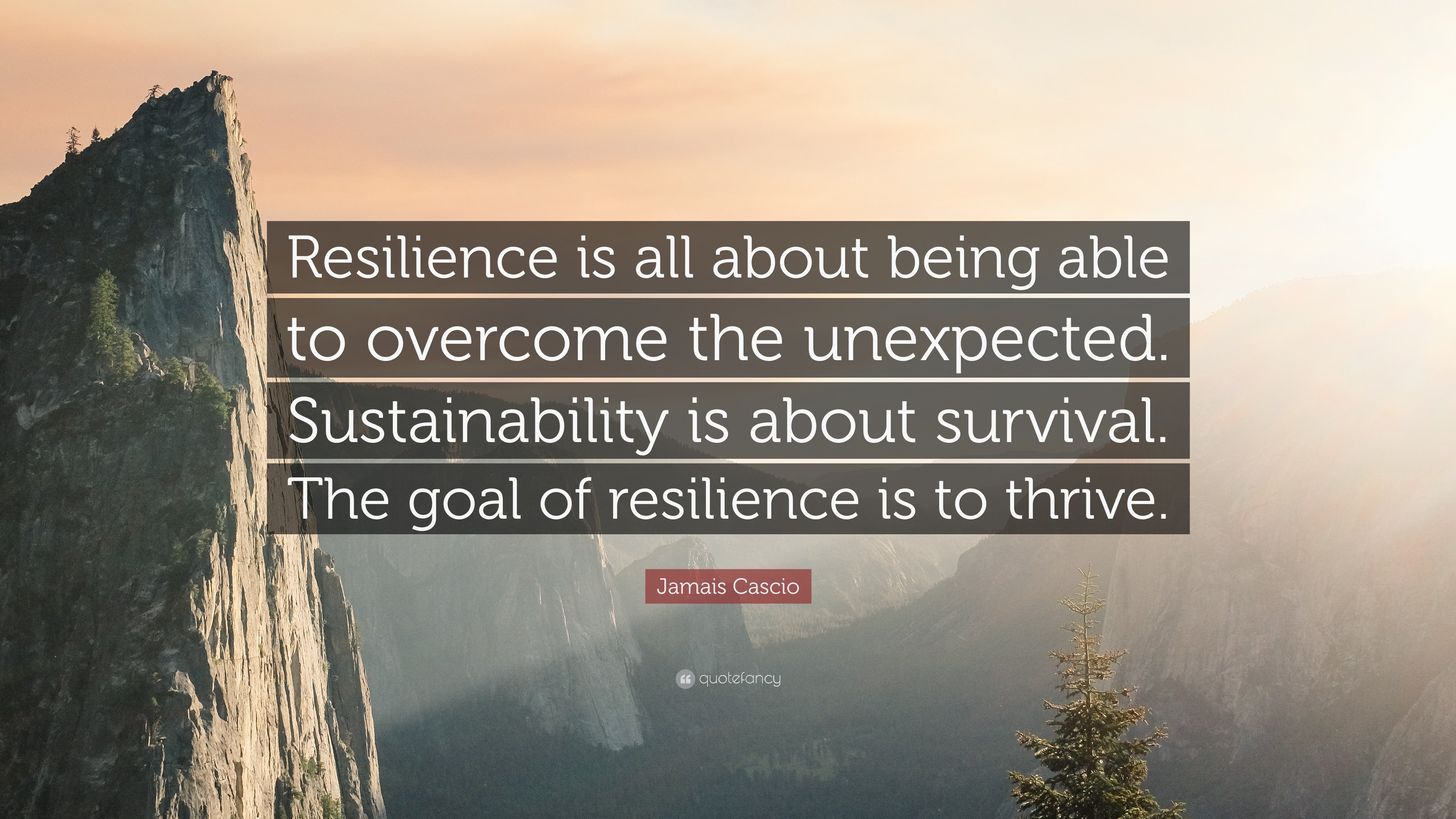 We know that the vast majority of our ranching customers are small businesses, and we were thinking of how we can support our community at this time. I wanted to offer some ideas - as a fellow small business owner, and also as a tech startup that works remotely.
Preserve cash: Small businesses - most of us - are hardest hit during economic downturns. On a personal note, my career began in 2008, focused on corporate restructuring and recovery in the wake of the global financial crisis, which imprinted these lessons in me: Cut early, cut fast, and preserve cash - these are the keys to survival and resilience post-crisis.
Some of you may have seen the Black Swan Medium post circulating from Sequoia Capital. It includes my favorite quote about regenerative business: "In some ways, business mirrors biology. As Darwin surmised, those who survive 'are not the strongest or the most intelligent, but the most adaptable to change.' "
Consider farm-to-consumer direct marketing: Even as I wrote this, SF issued shelter-in-place guidance for the next 3 weeks. Those of our ranchers supplying grassfed products to restaurants and corporate catering will be hard-hit. The silver lining: self-quarantining is likely to accelerate adoption of direct-to-consumer food delivery.
Ranchers have nutrient-dense, high quality, packaged and frozen meat products ready to ship! We encourage all our shareholders, investors, and community members to buy direct from farmers and stock up your freezers with delicious meat.
For producers, if you've been on the fence about online / direct marketing, this is perhaps your time to shine. A crisis produces dramatic shifts in behavior. This might be the time to shift business models. Our friends at GrazeCart (Seven Sons) are supporting ranchers with free coaching online over the next two weeks about direct marketing, helping farms to move into online marketing.
Check in with community: Those in rural communities know best how to check in with each other before, during, and after a storm. I'm preaching to the choir here, but community is the most reliable way to care for each other when systems fail.
Checking in has the added benefit of relieving anxiety from social isolation, and reassuring ourselves of our interconnected nature. I enjoyed this piece about how disasters often bring out the best of humanity. Let's continue to check in with our communities, wherever we are, as we prepare to weather this storm.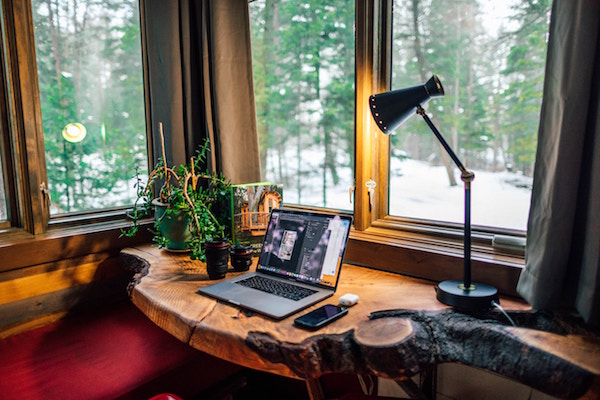 Tips on working remotely: most of our ranchers have no problem with "social distancing"! However, we know many of your spouses and family members have town jobs, and might be adapting to working remotely. Some of our remote-work practices at PastureMap include:
Make a routine - we have a daily morning "standup" meeting to create structure. On Mondays and Fridays we start with personal check-ins, no work talk, to keep a pulse on team wellness
Structure breaks: Focusing on desk work for 25 mins at a time, and setting alarms to get up and stretch. 20 jumping jacks every break is a great way to get blood flowing.
Setting very clear boundaries with family members where "the office" room is, and clearly separating "family time" and "work time". Scheduling work time in Google calendar is not a bad idea.
Shutting off notifications on all the apps on our phones - in addition to creating anxiety, studies show that interruptions take 23 minutes to get back into mental flow, making us less productive.
Get out in nature! CK says, "When working from home, I find it really helps to schedule regular stretch breaks, walk my two dogs outside, and just clear my head whenever I can feel myself lagging."
We also loved this post from Doniga Markegard on washing your hands in healthy soil (in addition to soap) to ground ourselves and reconnect with healthy microbial life.
Nurture mental health: Social isolation can be difficult for mental health - even with all the tech tools we have to stay connected. Compound that with the existing stress of running a small business, more family members WFH under one roof, and economic uncertainty...
One UCSF study found that 70% of entrepreneurs (aka small business owners) report depression and mental health struggles. It is so common as to be almost an occupational hazard. Whether it's using an old-fashioned alarm instead of checking your phone first thing, gratitude journaling, meditations, taking a walk, gardening - make time for yourselves first. Self care is not self-indulgence, it is a leadership skill. It helps us as leaders show up better for everyone else during a crisis.
We're glad to be part of this regenerative community of business owners, who know deeply the value of adaptive management, keeping our social "soil" healthy, and the power of relationships in resilience. Let's continue to take good care of ourselves and each other.
With gratitude,
Christine Su
CEO, PastureMap