We are very grateful that Ainsley Harris at FastCompany highlighted regenerative ranching in full long-form coverage today. This was a several month process of working with a thoughtful journalist on soil health, research studies, invitations to conferences, etc.. We learned a lot about how much it takes for a smart, engaged journalist to ramp up on an issue as complex and in-depth as regenerative agriculture.
Read FastCompany's full coverage here: The Green New Deal Wants Farmers to Restore the Land, Not Keep Wrecking It
Please share widely. Mainstream media and thoughtful journalists are beginning to take notice.
Thankfully, we're not alone in our message. Shoutouts to our friends Doniga Markegard, Ariel Greenwood, Paige Stanley, Point Blue Conservation Science, networks like the Grassfed Exchange, who are all working to amplify the good news.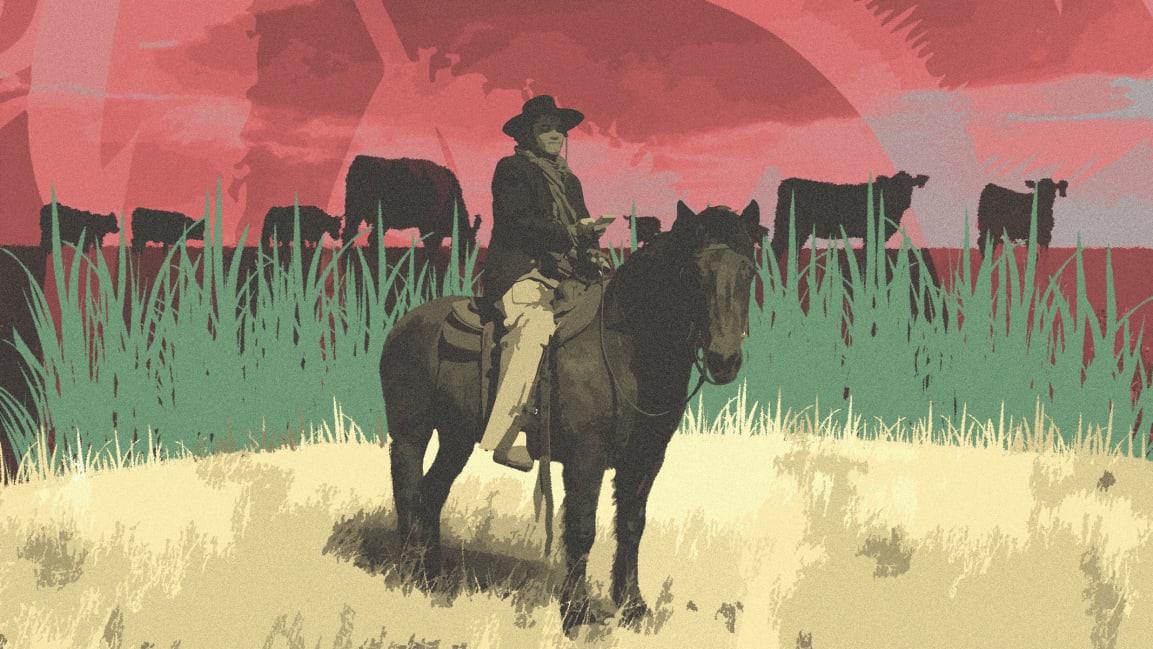 Keep lifting each other up! Keep spreading the message. If you've been watching the presidential candidates this week, you might see that several of them are starting to mention soil health and regenerative farming. In a format where they only get 5-10 mins to cover the nation's top issues, this is no small feat.
This is only the beginning of Regeneration Rising.