The PastureMap team is excited to welcome a new animal to our platform!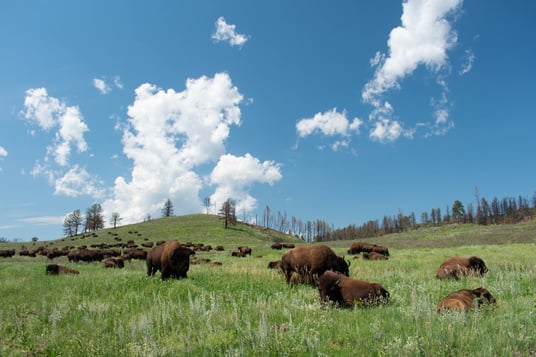 PastureMap users now have the ability to use bison icons while setting up their herds within the application. The new icon has all the existing color customization features as our current icon sets, and you can start using the bison image immediately.

If you'd like to update your herds or add new herds with the bison icon, simply go to your herds select the herd you'd like to edit and you will be able to select the bison in the "Icon" drop down menu.
Want to help decide the next set of animals that get added to the platform? Let us know what you want to see by reaching out to support@pasturemap.com!
Curious what else you can do with PastureMap?
Signup to trial any of our premium plans here, and keep using PastureMap for free after your 14 day trial.